News & blog
£138 million available for local communities to grow UK's rural economy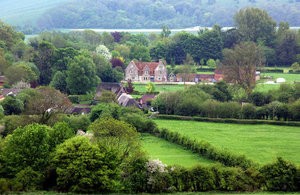 Rural communities set to benefit from £138 million for new projects to deliver local jobs and growth.
Rural communities across the UK will have access to £138 million to create more jobs and boost the rural economy, Farming Minister George Eustice announced today.
The approach, known as LEADER, will give local communities power to support projects in their own area, building on the Government's devolution commitments under its Rural Productivity Plan.