News & blog
New measures for National Minimum Wage and National Living Wage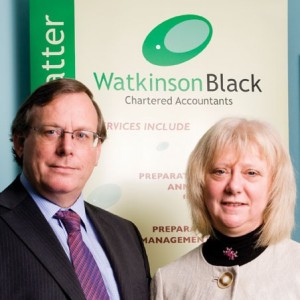 New measures to enforce compliance with the National Minimum Wage (NMW) and the new National Living Wage (NLW) have recently been announced.
The NLW was announced at the July 2015 Budget and is due to be introduced in April 2016. It will apply to workers aged 25 and above and will initially be set at £7.20 per hour; in effect, it tops up the NMW, which is currently £6.50 and will increase to £6.70 from October 2015.
The new measures include:
Doubling the penalties for non-payment of the NMW and NLW
Increasing the enforcement budget
Setting up a new team in HMRC to take forward criminal prosecutions for those who deliberately do not comply
Ensuring that anyone found guilty will be considered for disqualification from being a company director for up to 15 years.
Click here to find out more.