News & blog
Northern Gateway partnership launched to fuel the Northern Powerhouse
Cheshire & Warrington News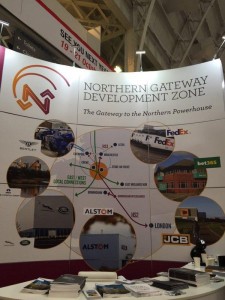 Today sees the launch of a landmark partnership scheme to spearhead economic growth in the region and give a huge boost to delivering new jobs, homes and investment.
The Northern Gateway Development Zone will supercharge economic growth and the Northern Powerhouse by connecting with the Midlands Engine to capitalise on the economic potential of HS2.
The Northern Gateway Partnership is a ground-breaking collaboration of seven local authorities – including Cheshire East Council – and the Cheshire and Warrington and Stoke-on-Trent and Staffordshire Local Enterprise Partnerships ( LEPs ).