FUSE: Delivering Great Presentations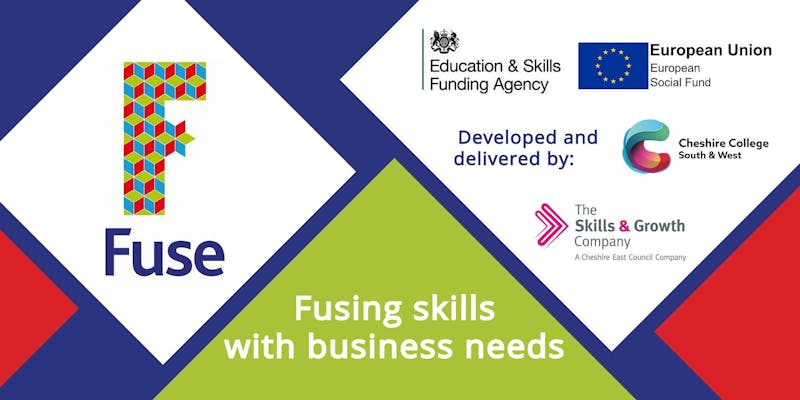 Event Overview:
The course will be beneficial for people just starting in public speaking or for those wishing to enhance their existing skill level.
Suitable for all forms of presentation to small or large audiences. For example – digital/social media advertising, individual sales & marketing meetings, boardroom, employee and external presentations.
The ability to give an effective presentation in the workplace is a crucial skill that every employee should possess. During the day we will explore the different methods available for presenting and how to determine the one most suited for your audience.
Funded through the European Social Fund – FUSE project.
Eligibility criteria: attendance is funded for SME companies with a head office based and trading in the Cheshire & Warrington LEP region.
Register your interest here
Alternatively please contact Jackie Rogers
01270 654654 ext 4797
07809495425
Jacqueline.rogers@ccsw.ac.uk