Innovation2Commercialisation: Innovation: Quality Management Tools– What is best for your business: Introduction to Kaizen, Six Sigma, Lean and Agile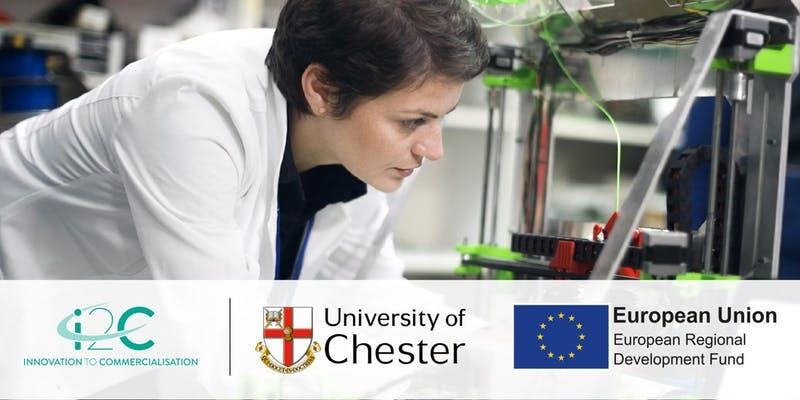 Date and Time: 12th June 2019
Location: Thornton Science Park, CH2 4NU
Cost:  Fully Funded
These workshops are for Innovation2Commercialisation (I2C) Project Members – if you are not yet registered to the fully funded I2C Project you can still apply for tickets with the below as a 'non-member' and you will be contacted to check your eligibility to register for the project. For any queries please email: businessgrowth@chester.ac.uk
Description
Programme Content
Designed to introduce entrepreneurs to Kaizen, Six Sigma, Lean and Agile. The session will cover:
Introduction to Lean, Kaizen, Agile & Six Sigma and its application to innovation project management.
Define, Measure, Analyse, Design, Verify (DMADV) framework for the Management of innovation.
Quality Function Deployment (QFD) for translating customer requirements into innovative product/service design features
Tolerance Design
Design Failure Mode & Effects Analysis (DFMEA)
Design for Manufacture/Processing
Design for Product Life Cycle
Design for Quality
Design for Reliability
Delivered by Claudius Consulting Ltd.
Delivered by Claudius Consulting Ltd.
Please register your interest here
Alternatively please contact Jim Colston
j.colston@chester.ac.uk
tel – 01244 512381
mobile – 07557 812592