Process Control and Automation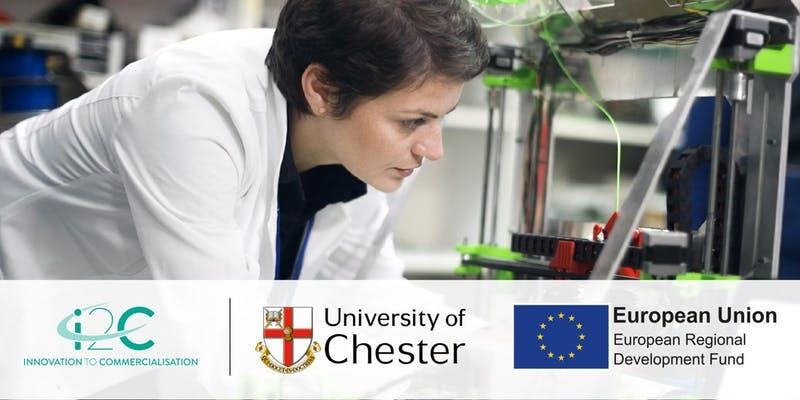 Date and Time: 27th and 28th February 2019
Location: Thornton Science Park, CH2 4NU
Cost:  Fully Funded
These workshops are for I2C Project Members – if you are not yet registered to the fully funded I2C Project you can still apply for tickets below as a 'non-member' and you will be contacted to check your eligibility to register for the project. For any queries please email: businessgrowth@chester.ac.uk.
This workshop is aimed at any company that produces goods and utilises a manufacturing process.
– Are you maxed out with your production capability?
– Are you finding it difficult to get perfect results everytime?
– Do you know how to measure key parameters?
– Are you monitoring your processes and outputs?
If you need help with any of these areas, this masterclass is for you. No prior knowledge of process automation is needed to join this course.
We'll take you through the basics all the way to full process control and automation. Using National Instruments Industrial interfaces with Labview software, we'll demonstrate the build of an industrial control panel and process control and automation.
Please register your interest here
Alternatively please contact Jim Colston
j.colston@chester.ac.uk
tel – 01244 512381
mobile – 07557 812592